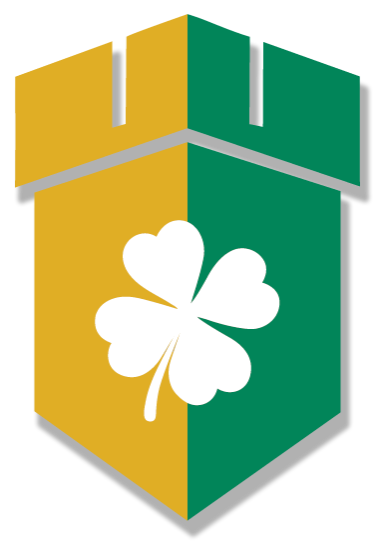 We at Dublin have always taken pride in identifying unique and emerging markets while pushing the bar when it comes to interior and exterior design concepts.
While utilizing the expertise of our various in-house professionals to create long-term plans that will maximize the return and potential of any given project. Integrity and quality are what matters to Dublin, and we will do what it takes to guarantee that the execution of our long-term plans exceeds our clients and the communities expectations on a daily basis.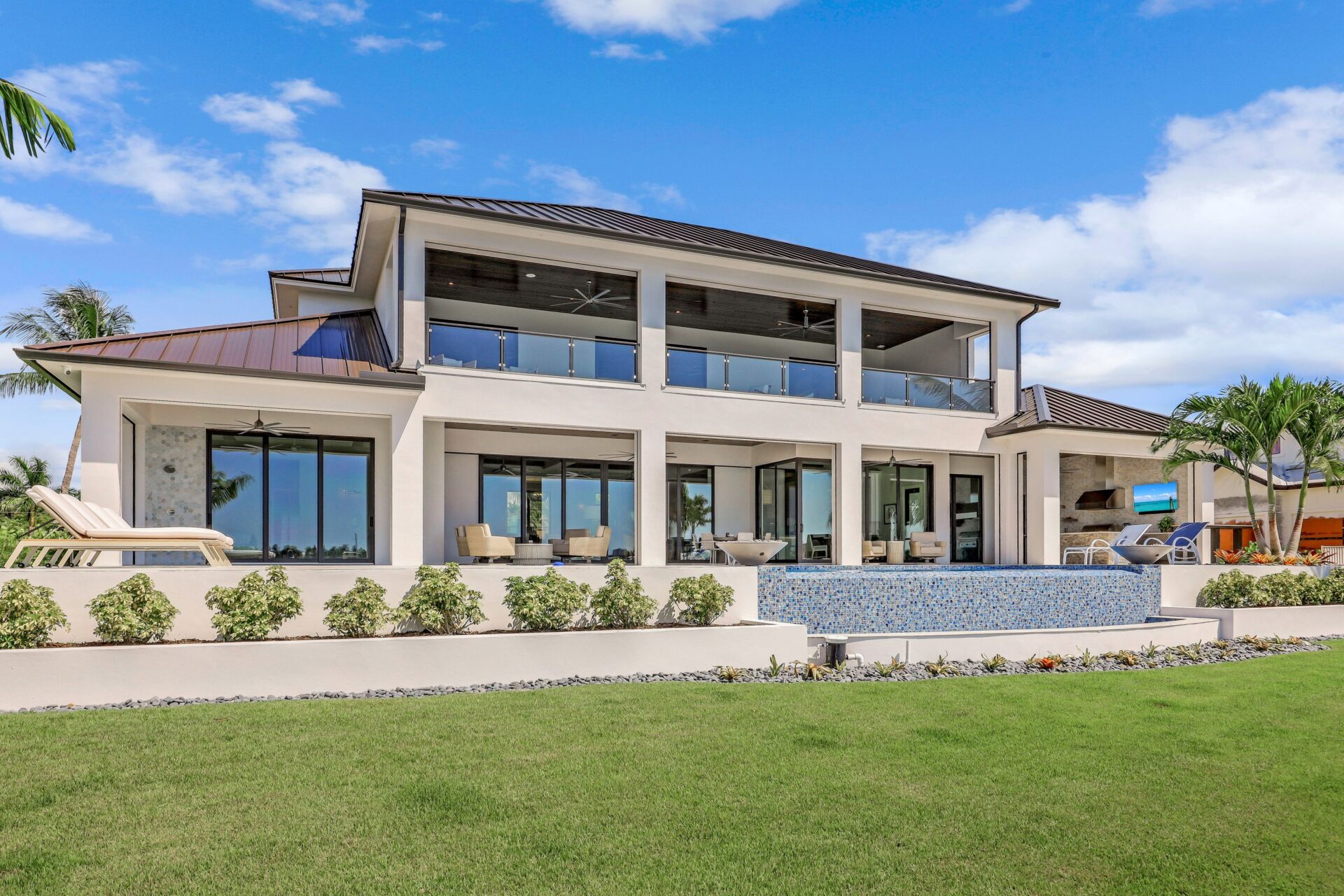 Real Estate Remodeling and Renovation
Seeking unique investment opportunities for various properties, including mismanaged assets. We buy, remodel/revamp high-end million-dollar properties and develop raw land.
Design/Build
Our experienced in-house design team has the vision and the knowledge to execute on any project regardless of the price point. We have experience renovating 50+ year old homes, as well developing multimillion dollar beach front properties. We feel we have the skills and knowledge to take on any protect. Schedule a chat with our team today!
Whether it be Flipping homes, re-developing land, building new construction, or investing in cash-flowing rental opportunities.
Dublin can help guide you in the right detection when you're thinking about investing in real estate.