Buying, Selling, Remodeling,
& Developing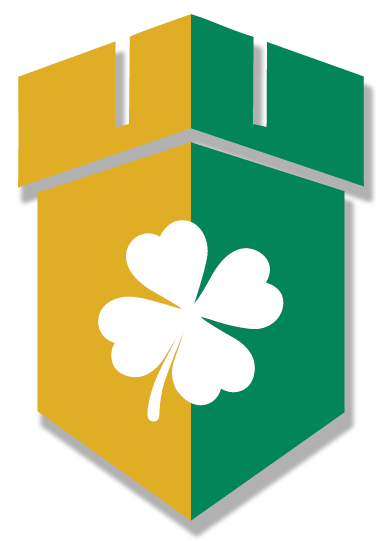 Dublin is paving the way when it comes to developing trendy new luxury residences. Having already worked in Illinois, St. Louis, Atlanta, Michigan, and Florida, we know what it takes to take a project from conception all the way to completion.
We provide comprehensive real estate services to both investor and retail clients. Dublin has highly experienced personnel who effectively manage complex projects and timelines.
The team achieves this through the evaluation, planning, and execution of various strategies, including acquisition, disposition, re-entitlement, master planning, and development which enables our clients to achieve the greatest value for their real estate.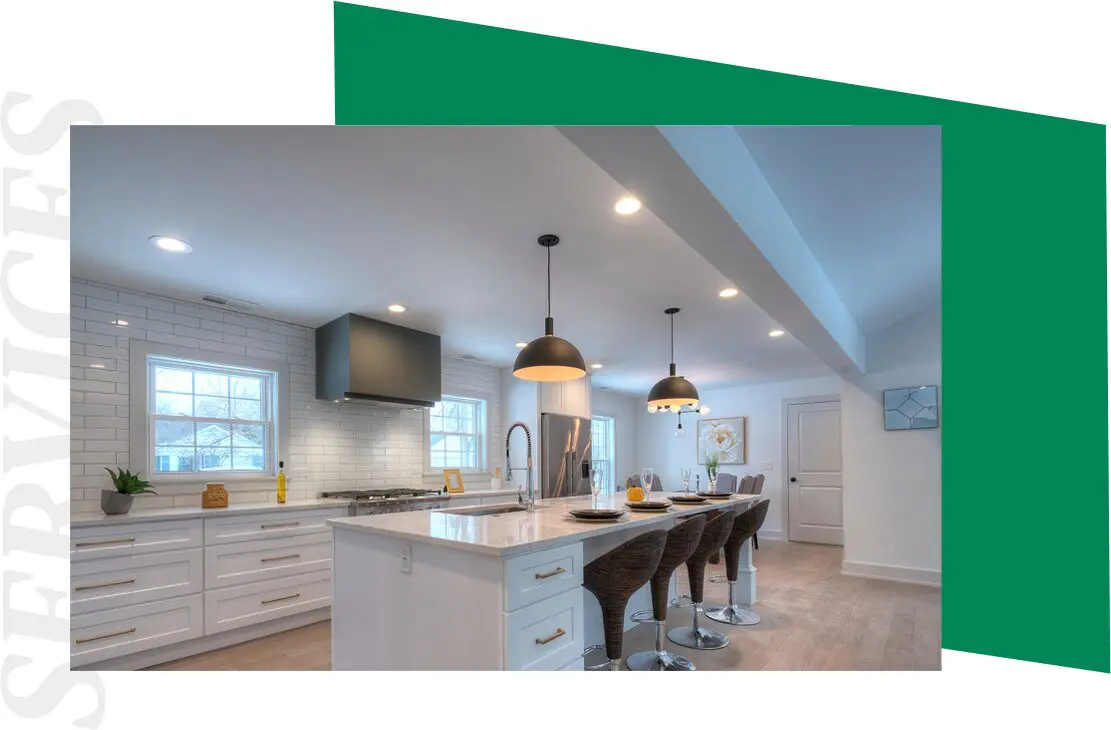 With over 100 years of combined real estate and investment experience, our team will not only help you design and build your dream home, but will also help find and evaluate real estate assets that are right for your investment portfolio.
While our primary activity is handling real estate projects, we are also actively involved in the communities we invest in. We work with groups and charities that make a difference in those communities.